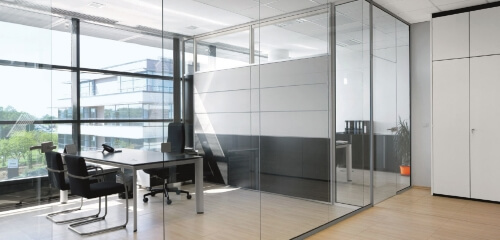 Your company's image can be damaged if the building you occupy has dirty windows.
Probably more important is the fact that clean windows allow far more natural light into your work space, giving the workforce a brighter and healthier environment to work in, as well as saving on the use of artificial light.
We specialise in both domestic and commercial window cleaning.
We service residential properties from houses, town houses and units, to commercial buildings, store fronts and more.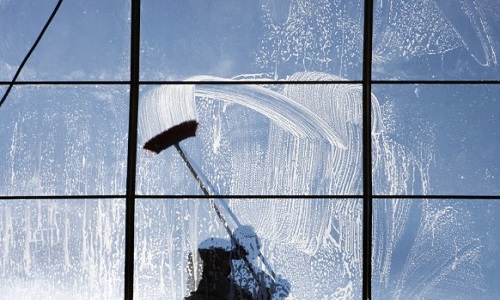 ---