Tried and Trusted Cleaning Services throughout Melbourne, Sydney, Brisbane, Adelaide, Perth and Geelong
We are an Australian professional cleaning service provider specialised in delivering Tried and Trusted complete facility services. We are committed to fostering and building long term relationships with our clients throughout Australia, based on trust, fairness and respect. 
Our responsibility is to guarantee satisfaction and service quality ensuring that clients' expectations are fully met. To achieve this, our clients are presented with customised solutions and their needs are being addressed before, during and after service delivery.
Being for over twelve years in the industry we have positioned ourselves as market leader in the provision of premium cleaning service & facility management throughout Australia. Our professional service management and staff are all well trained and experienced so you can rest assured that you are in good hands.
We maintain a close relationship with our clients, ensuring a continuous delivery of a high standard of service and we would be pleased to look after your building services needs and show you just how different a service company can be.  Since humbled beginnings we strive to offer unique and personal customisation of service management to all our clients.
Our People are our Greatest Asset.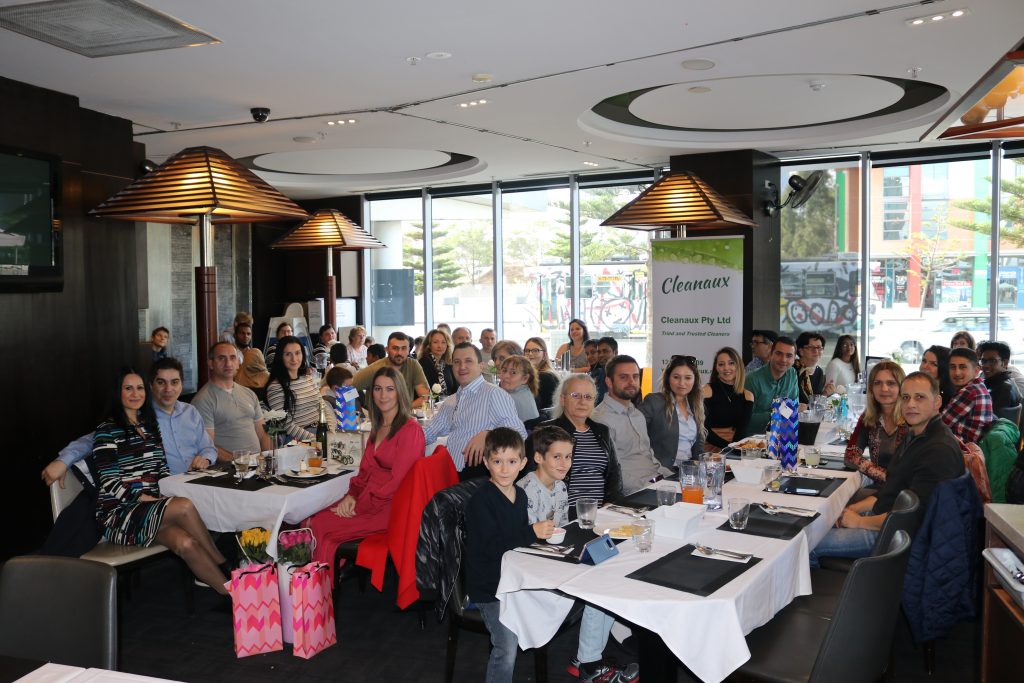 "'With our finest cleaners and innovative approach to managing large cleaning contracts we can achieve best possible results"'

Click to View: ISO Accreditations in:  Management 9001:2015, Environment 14001:2015 & OHS ASNZS 4801:2001  

Click to View: Cleanaux Company Profile
Our History
---
Year 2002 Commenced Provision of Service
Inception of first business and provision of regular cleaning service to commercial clients.
Year 2004 Business Diversified
Commencement of specialised services, machinery, warehouse maintenance, floor restorations, carpet steam cleaning and property maintenance.
Year 2008 retail of Hygiene Product Supplies
Cleanaux started online store with provision of convenient commercial quantities supplies.
Year 2012 Full asset service capabilities
Facility Management Division to tailor timely services for Body Corporate Sector.
Year 2018 ISO Accreditations
Year 2020 GBAC - Certification
Cleanaux Achieved Certification from GBAC – Global Biorisk Advisory Council for Covid19 Disinfection