Regular carpet cleaning means investing in your health.
Carpets, whether in your home or in your office, can quickly collect dirt, bacteria, dust mites and allergens. Although not always visible on the surface, these contaminants can have a negative impact on indoor air quality and cause serious health problems.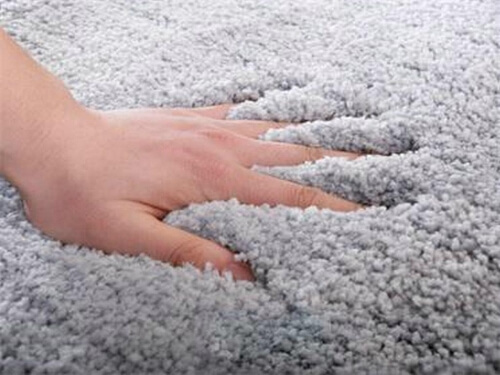 While the vacuum cleaner can remove loose particles from the surface of the carpet, they cannot extract the pollutants that have nestled deep into the base of the carpet. These trapped chemical and biological contaminants become airborne when the carpet is disturbed, and can cause severe respiratory problems.
Steam cleaning is therefore a great way to achieve a healthier environment. The hot steam released during a treatment will penetrate deep into the fibers and kill harmful pathogens, remove stains and even extend the lifespan of the carpet.
Cleanaux is your trusted ally against dirt and will help you keep your carpets looking plush and feeling fresh. 
Carpet cleaning service include:
Carpet repair.
Deepest and most thorough washing possible.
Removal of allergy-causing contaminants and dust mites.
Truck-mounted and commercial portable carpet cleaning system.
Special attention is given to high traffic areas.
---