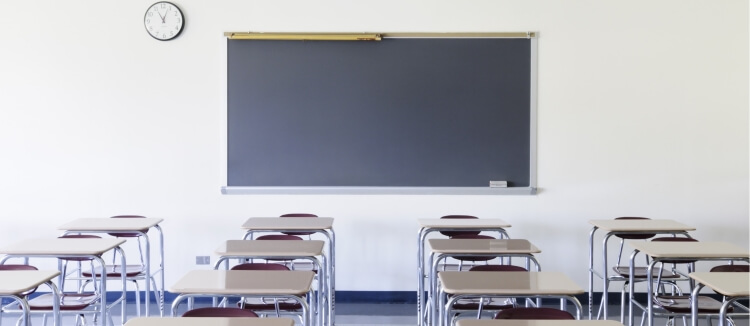 A clean and comfortable teaching environment is one of the keys to successful learning: As the saying goes, "children are our future". And while schooling helps provide a solid foundation for that future, a clean school only helps strengthen it.
Cleanaux goes above and beyond to ensure the impeccable cleanliness of your school. We create a cleaner, healthier environment and keep your school's appearance from deteriorating throughout the school year.
Our friendly professionals will deliver to your school efficient, detailed and tailored services that promote the health of your student body and staff. We cover all areas including staff rooms, libraries, classrooms, bathrooms, canteens, gymnasiums. Contact us for a cost-effective programme customised for you personally that will meet your facility's unique cleaning requirements.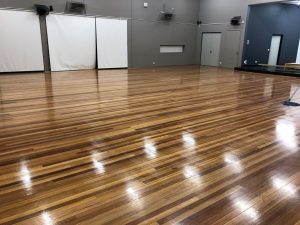 Opt to seal your Gymnasium Timber Floor with:

HYDROTHANE SPORT WATERBORNE POLYURETHANE TIMBER SEAL
---
Hydrothane Sport represents the latest advancement in timber floor seals providing a product that is both environmentally and user friendly. It provides the gloss, durability chemical and abrasion resistance of solvent type finishes but without the solvent.
Hydrothane Sport is built to withstand the rigours of constant sports use and is perfect for the home, office or commercial application. Whether your requirement is to seal a new floor or restore an old floor Hydrothane Sport passes the toughest professional scrutiny. 
Contact us for more information
---