Health is the most prized possession we have, and therefore so very personal and important. Consequently, the level of cleanliness in a medical facility, and how well it is maintained will also reflect on the trust the patients are putting in their health provider.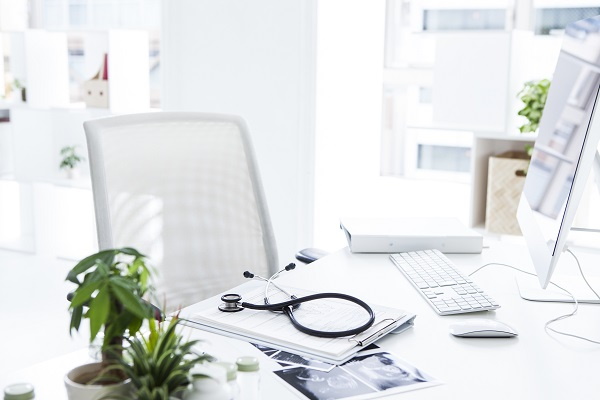 Cleanaux have been providing cleaning services to medical centres for many years, and we understand well the importance of the hygienic environment that a medical facility is expected to provide for their patients.
With us, your workplace will be cleaned and sanitised on each visit, and your patients and staff will get the shared sense of care, and the assurance they need that their health and the health of their loved ones is in safe hands.
Medical Office Cleaning Services:
wiping and disinfecting of all surfaces:

entrance and reception
waiting room
office area and doctor's rooms
hallways and stairways
kitchen areas
toilet areas

rubbish handling and disposal
floor cleaning of all areas
cleaning of air conditioning filters and fans
rubbish collection from outdoor areas: parking and front entrance
building maintenance services
supply of washroom requisites
Visit Cleanaux Online Store